The Grand Manse is a location unlike any other in Lincoln or even in Nebraska. The histories of some of Nebraska's famous citizens have been interwoven with the history of the space in its former incarnation as the U.S. Court House and Post Office.
Today's new name, The Grand Manse, reflects the building itself "the great house" filled to the roof with marble, terrazzo, oak, maple, brass and many of the elements that were fundamental materials used when a grand structure was being built in 1904. It also reflects the new chapter in history that is being built in the space: the stories of brides and grooms, honored guests, esteemed retirees and executives, who will choose The Grand Manse as the perfect venue for their celebrations, events, specialty and corporate lodging.
Upcoming Events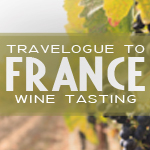 Travelogue to France Wine Tasting – June 12th
We will take you on a journey through the wine-producing regions of France. River...
Global Leadership Summit – August 8-9, 2013
The Willow Creek Association (WCA) is a not-for-profit organization that exists to...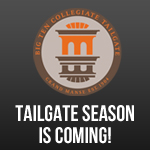 It's coming, it's coming!
Get ready for 2013 tailgating! Our staff is already prepping and getting ready for...
Around the Building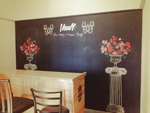 New bar in Vault!
The Vault has a new bar! This is actually one of the original vaults, which once...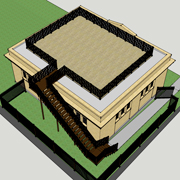 Pavilion approved for roofdeck in Fall 2012!
The Grand Manse's Pavilion is getting a facelift, on the roof! A roofdeck...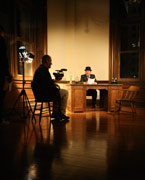 History Video Filming at Grand Manse
On October 26th, 2011, Dylan Tilley, a current UNL grad student, and his acting...